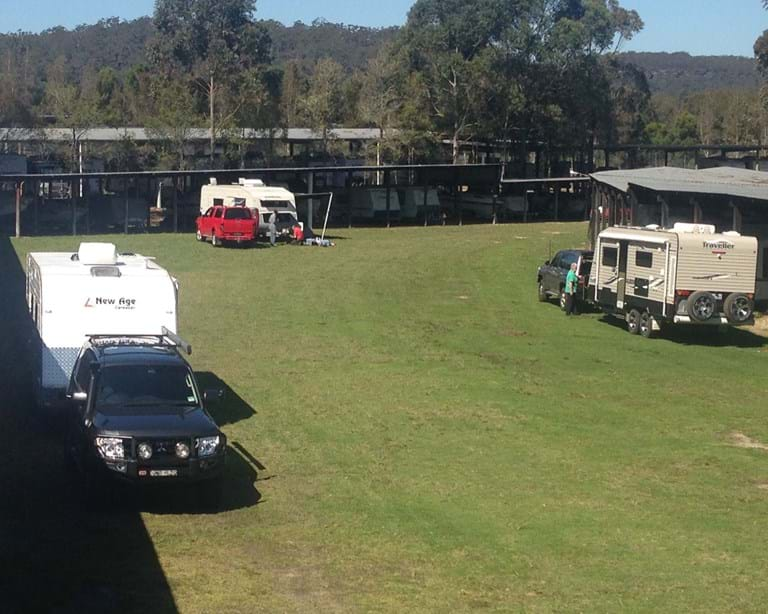 Checkout our great facilities
Neales Storage has provided secure 'home away from home' storage for Cars, Boats, Caravans and Motorhomes for decades. Our customers understand that their valuable items are in a unique and very secure environment – in a property looked after by a family that cares.
Wide Range of Options
We offer a wide range of storage options from large covered sites for Motorhomes and large Boats to more compact sheds for smaller Caravans Cars. Carports, Garages, Igloos and economical Open Sites are all available.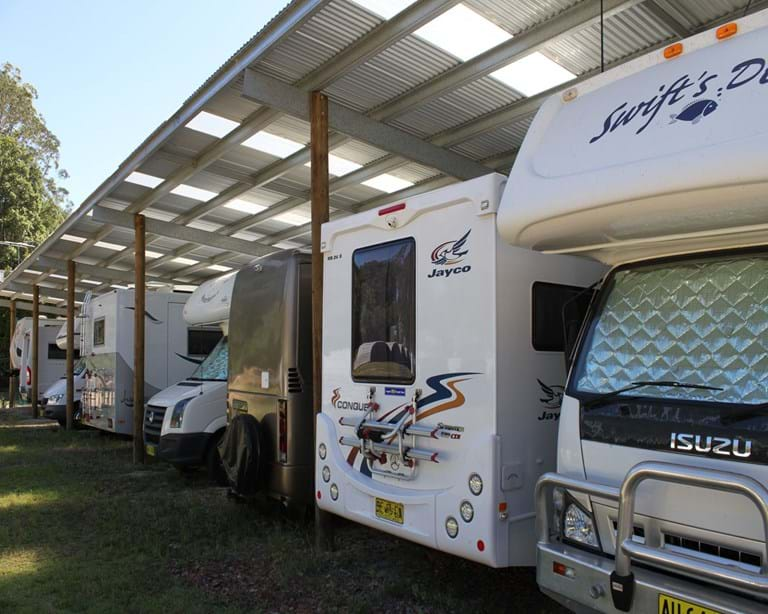 We are extremely proud of our enviable security record. Neales Storage is located on a private road with perimeter beam alarms, infra red CCTV and 24 hour onsite staff. Every visitor is personally signed in and out so you can be assured that your expensive property is in the safest place possible.